Super excited to bring you this fun Gift Guide, inspired by something so near and dear to our family, like a gift guide for the Cubs Fan. I have several people in my life whose eyes would light up at the sight of anything in Cubs Blue! So, here are a few items that were particularly special for Cubs Fans this year, because they WON the World Series, and since this hasn't happened since 1908, this merchandise is going to be collectible and so very cherished.
I decorated my white mini tree with my World Series Ornament, a bit of red and white baker's twine, some new baseball-shaped glass ball ornaments, and my vintage red and blue glass ornaments from my mom. I also love the Baseball detail on the gift bag, and this white and red gift bag, silver spotted wrapping paper, and the red and black plaid wrapping paper all came together so well!
All images in the slideshow (below) belong to fanatics.com, and the links in this post were found via ShareASale. Thank you so very much for supporting the brands that make my blog a place where I can continue to share beautiful and inspiring ideas to enhance your life.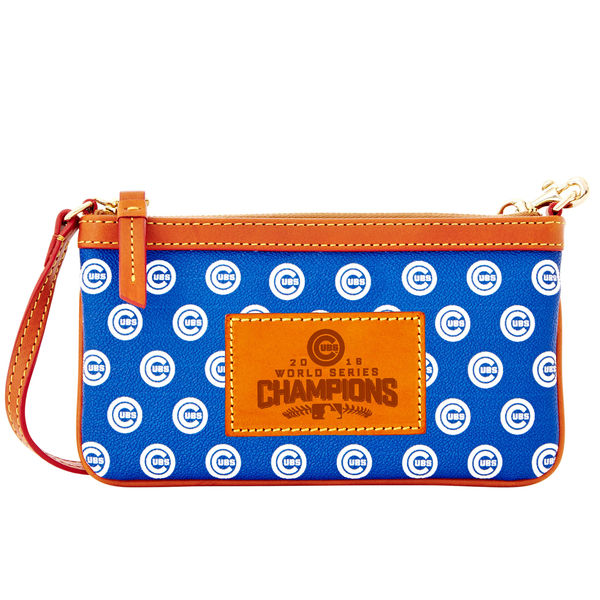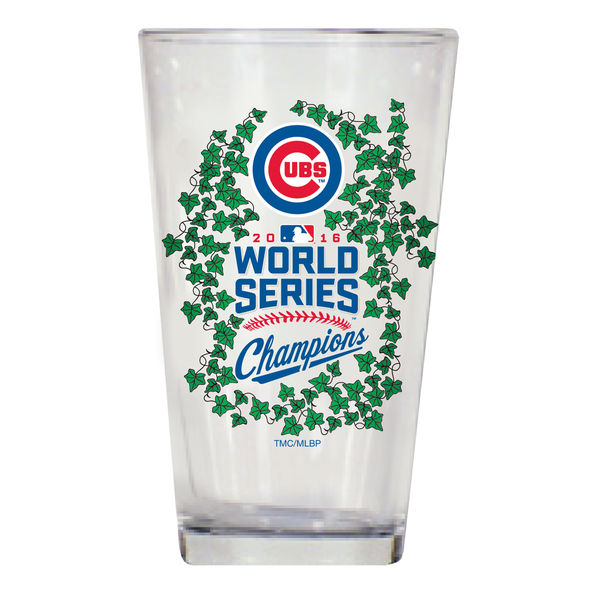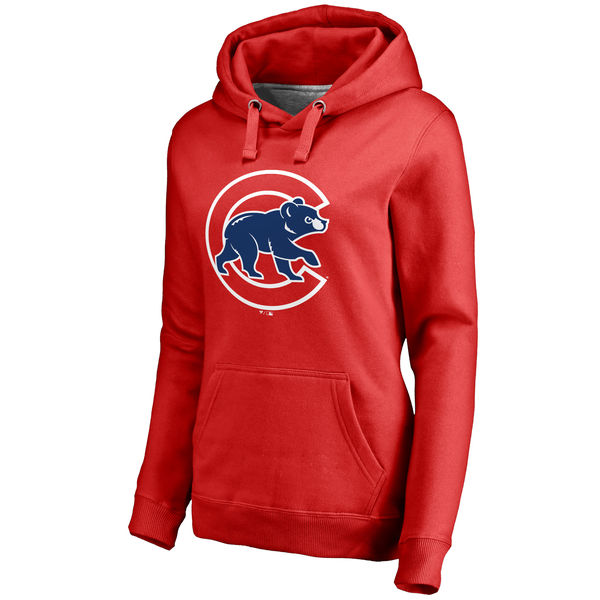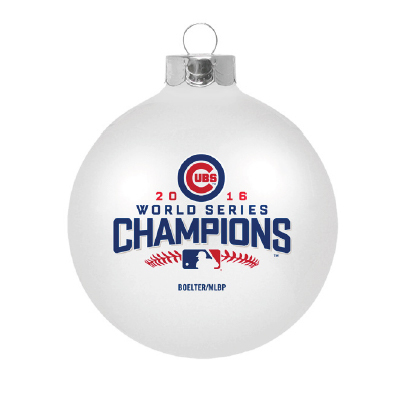 I created the rest of the images from items we own - we LOVE everything so very much! I also received the red hoodie, featured in the slideshow, and it's the most amazing hoodie EVER. It's well made, super warm, and it's not super bulky, which I just love.
And, that's how I celebrate the holidays, baseball style! Looking forward to visiting a few Cubs Spring Training Games in Mesa, AZ in March 2017.
PIN IT FOR LATER: